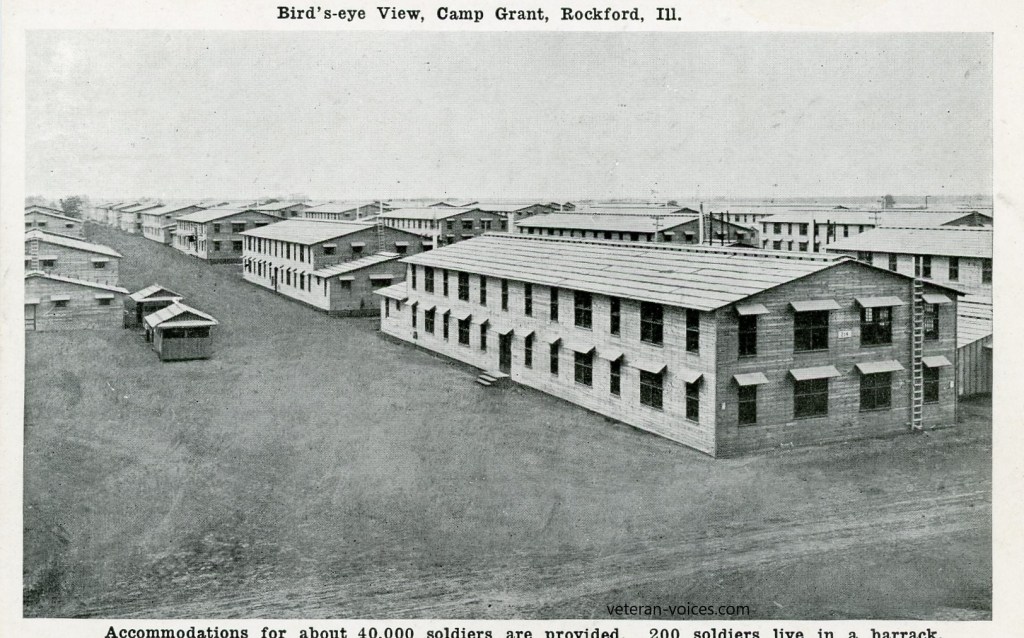 At the end of the WWII, Camp Grant was turned into the Rockford Airport.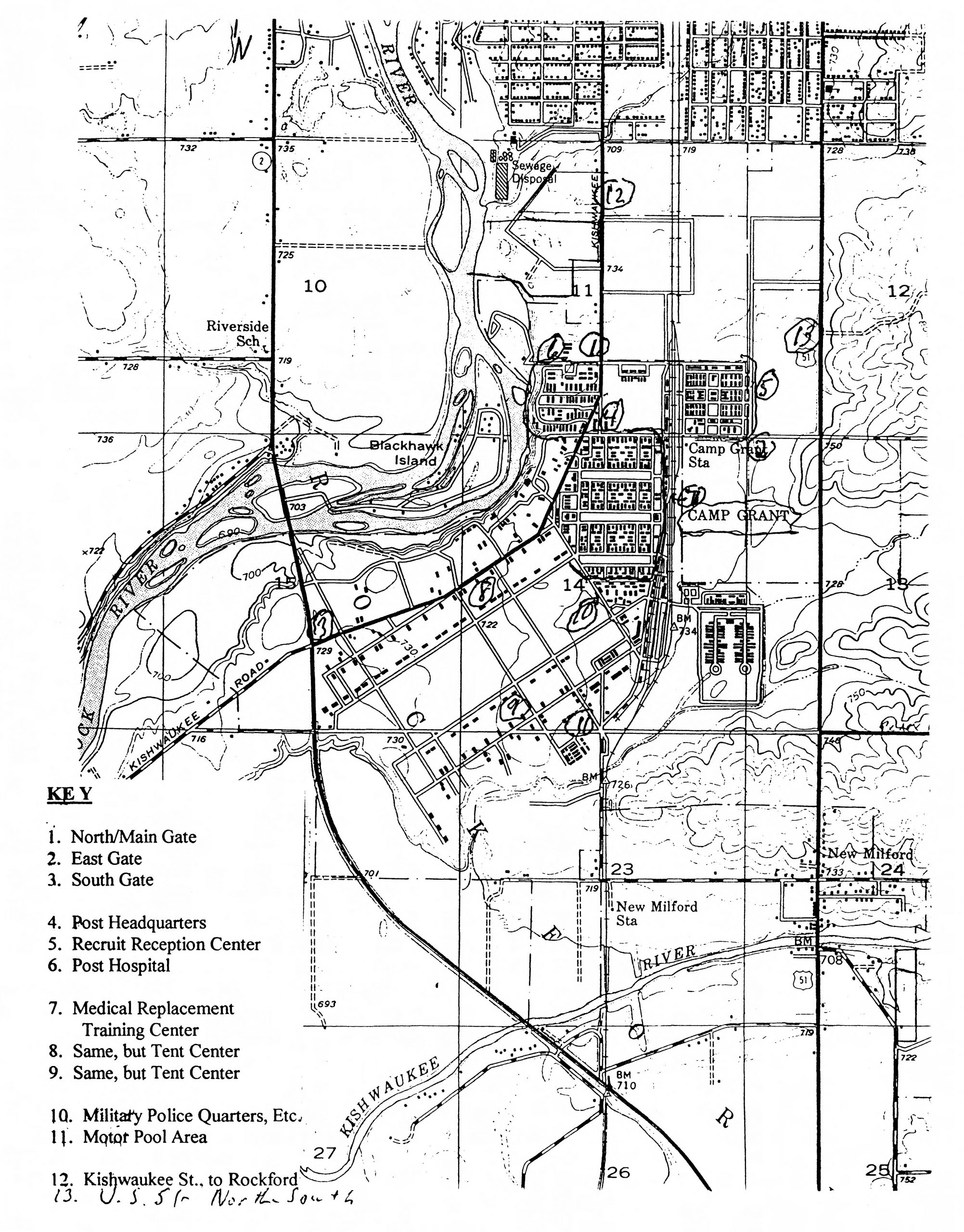 Lew Emery founded the first flight school at the Rockford airport. That operation eventually became a full-service FBO, including maintenance, air charter and had a major role providing service to the rapidly expanding airline industry. About this time, the airport changed its name to the Greater Rockford Airport.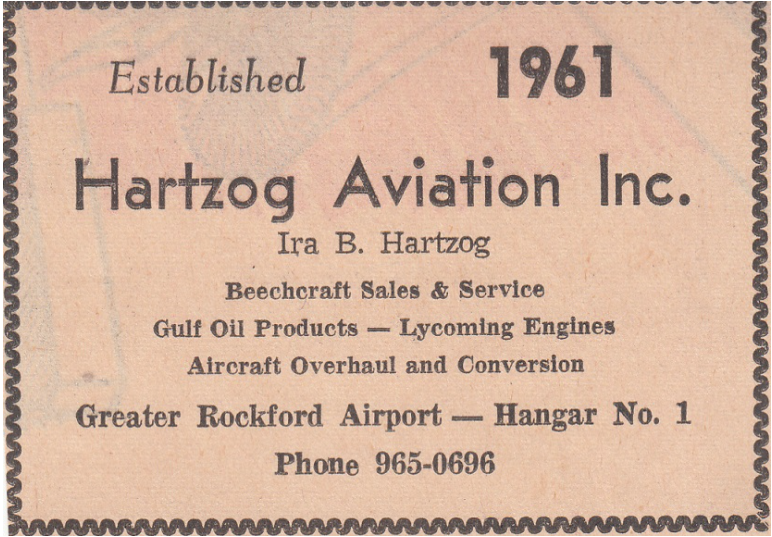 Ira Hartzog formed Hartzog Aviation and acquired the former Illini Aviation, becoming one of the first distributors for Beech Aircraft in the Midwest.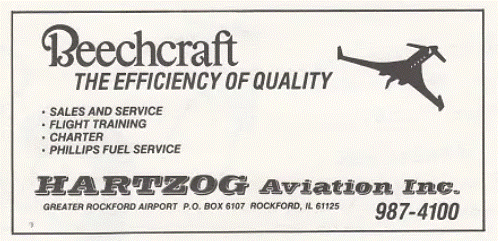 Hartzog Aviation was sold to Beech Holdings (Raytheon Aircraft Corporation). The facility became a Beech factory-owned and operated Factory Service Center.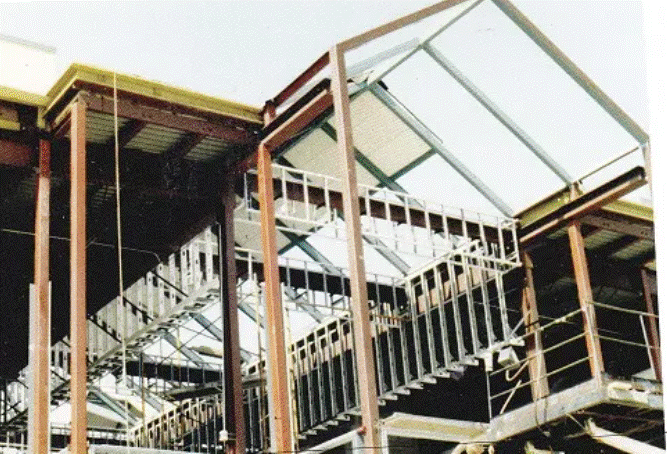 RFD passenger services terminal is completed & opened.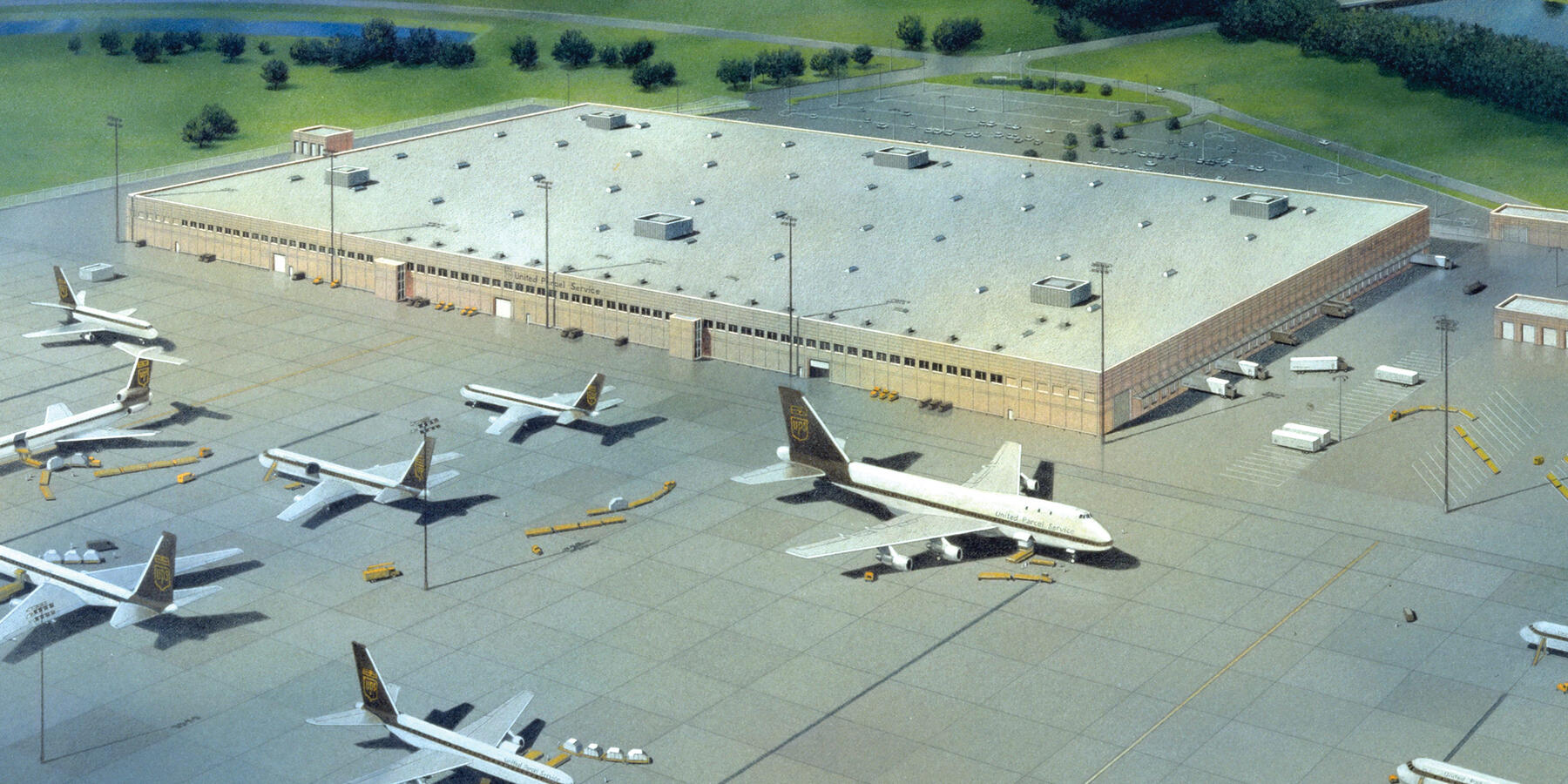 UPS opened what has become their second largest air freight and sorting operation in the world at RFD. Emery Air continues to provide ground support services to UPS to this day.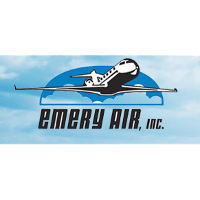 Emery Air Charter acquired the Raytheon facility, consolidating all the services, and becoming one of the largest aviation service companies in the Midwest. The name was changed to Emery Air, Inc., to reflect their wide range of services.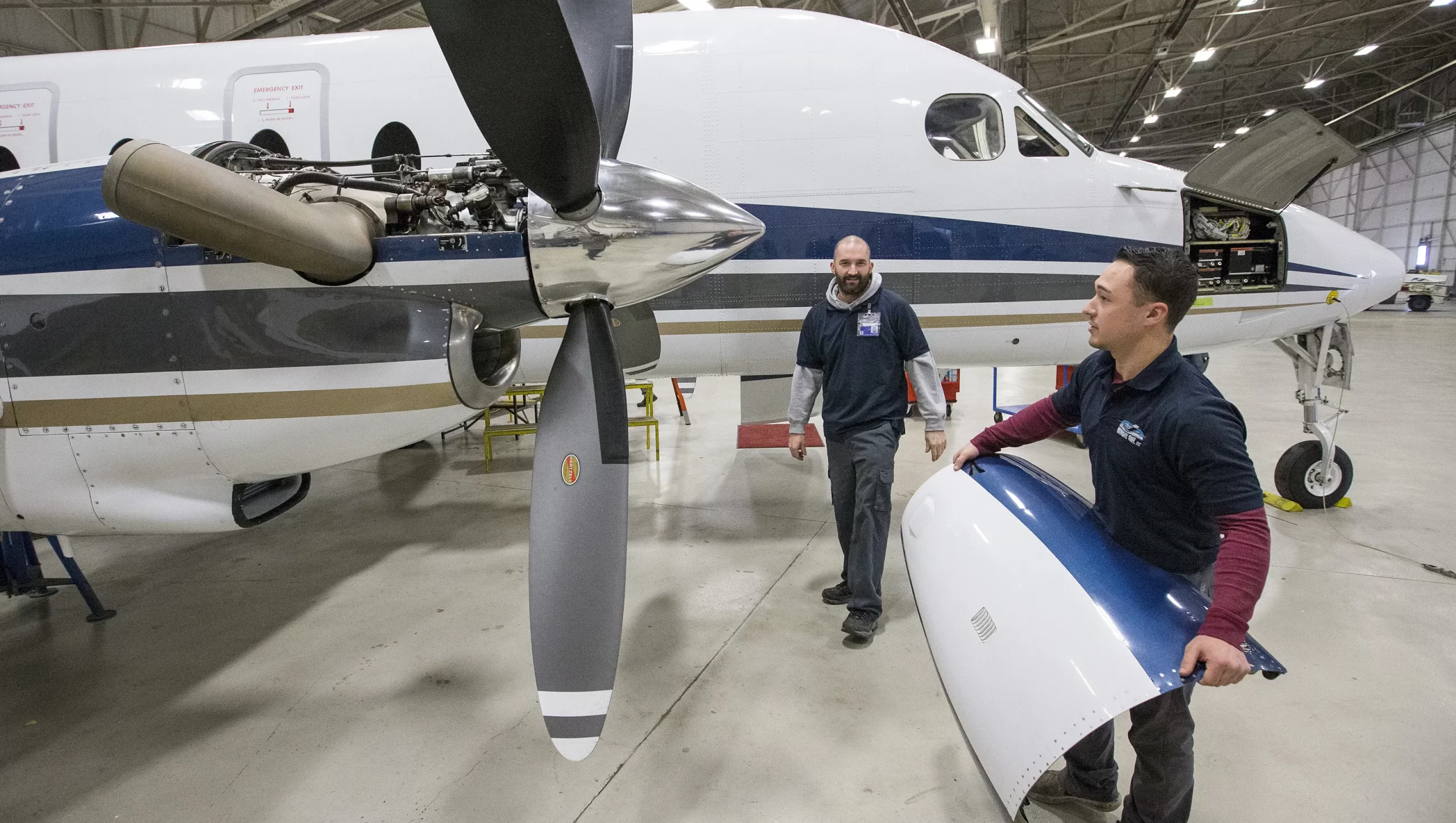 Emery Air expanded again, adding Regional Airline Charter service, and a specialty maintenance shop for the Embraer and Bombardier CRJ family of regional airliners, as well as other corporate/RJ maintenance.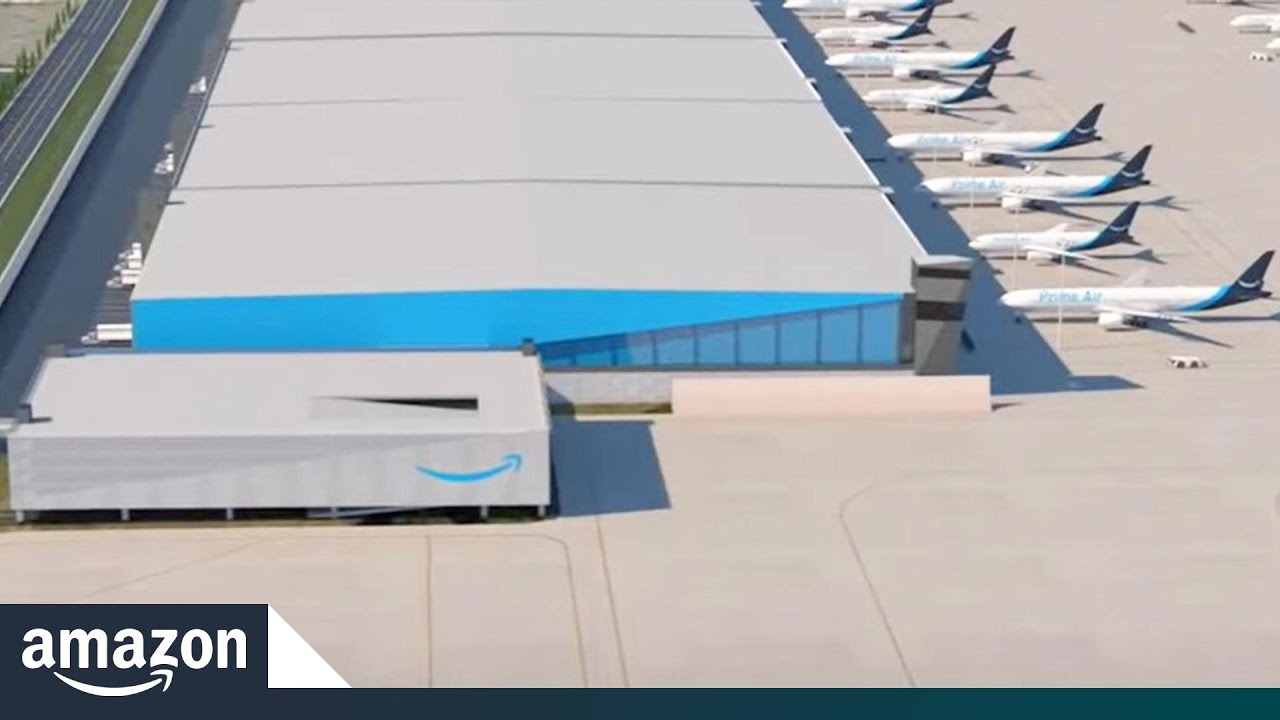 Amazon launches a set-flight schedule in RFD with Emery Air providing ground support services.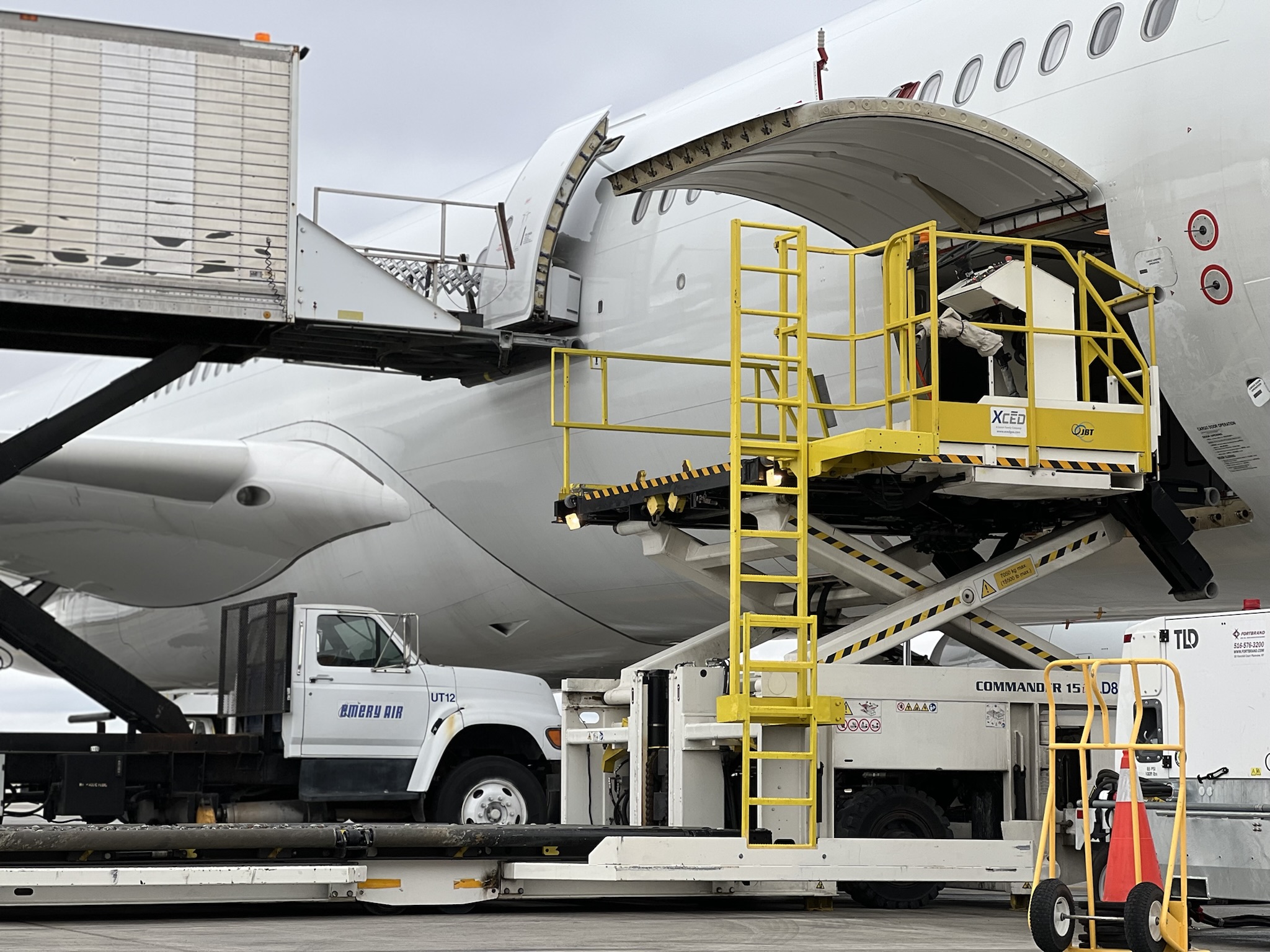 Airfreight business expanded greatly in RFD. The airport handled more than 1.3 billion pounds of cargo, a 50 percent increase over the 2016 number.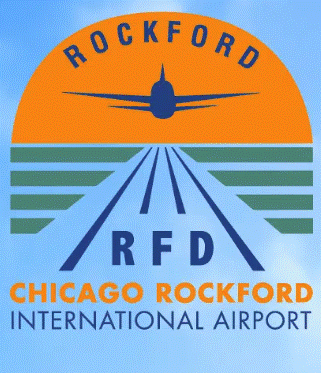 2020 Airfreight numbers grew by more than 15% to 2.7 billion pounds of freight that has landed and traveled through RFD compared to 2.3 billion pounds in 2019.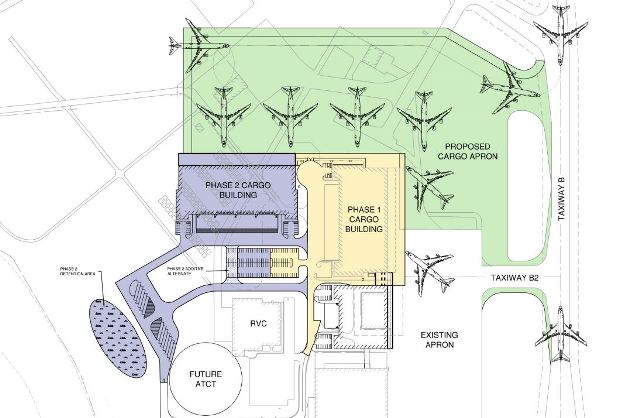 Completion of the first Cargo facility expansion.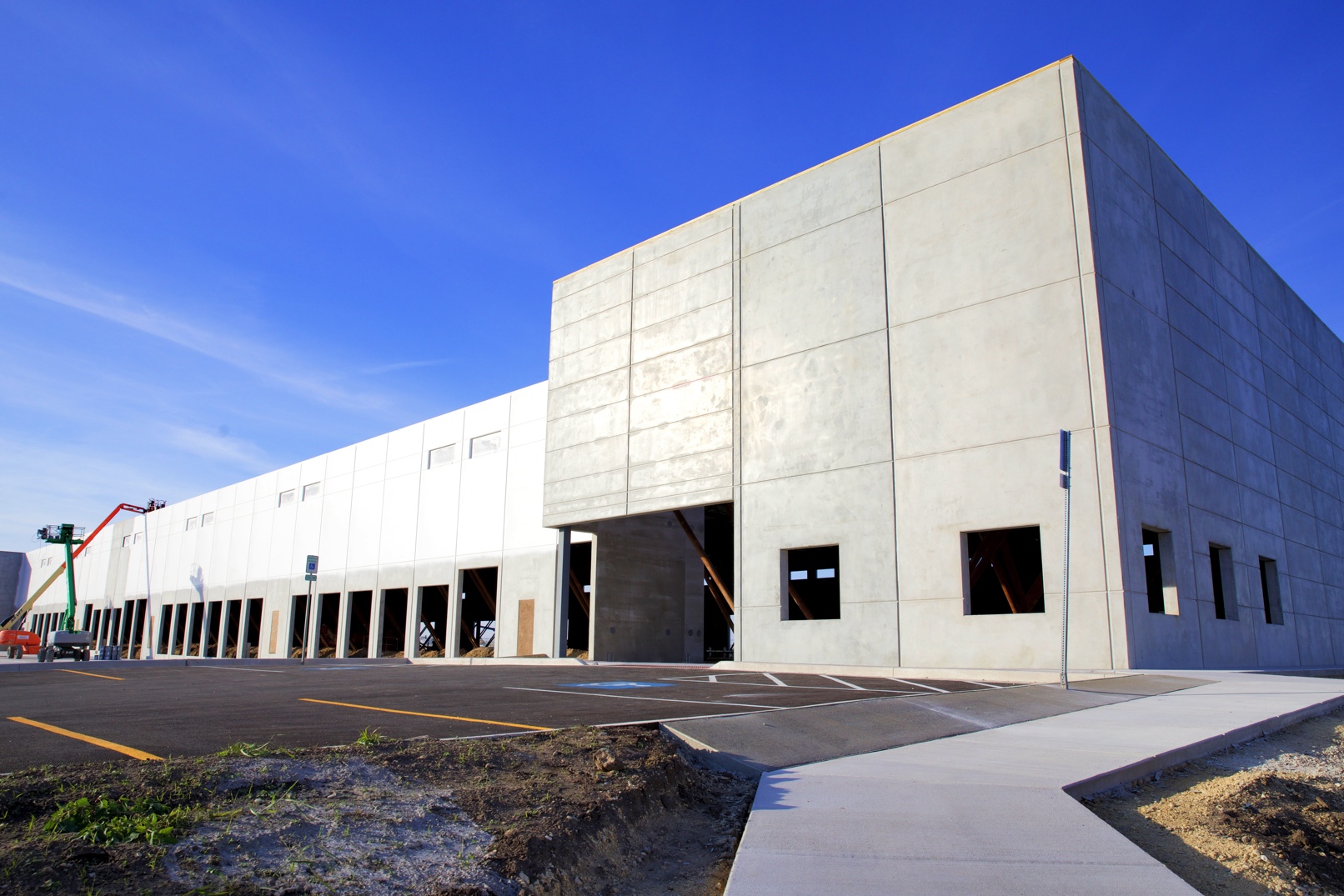 Additional warehousing completed providing Emery Air with over 250,000 sq. feet of storage within the airport perimeter in conjunction with the airport's ramp expansion.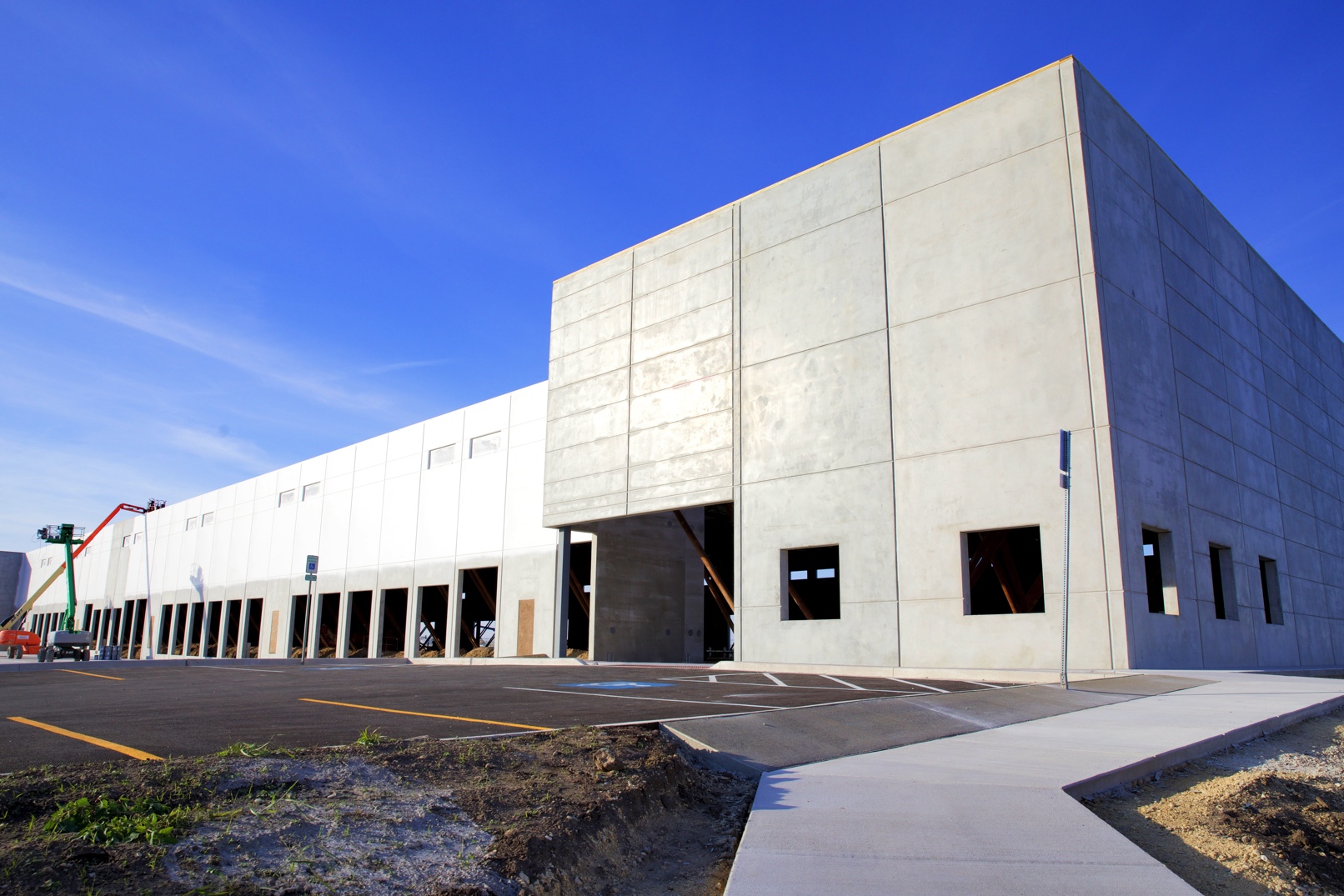 Continuing Improvement: Additional fuel storage tanks to be installed near the newest ramp. Cold Storage installed in warehouse #2.