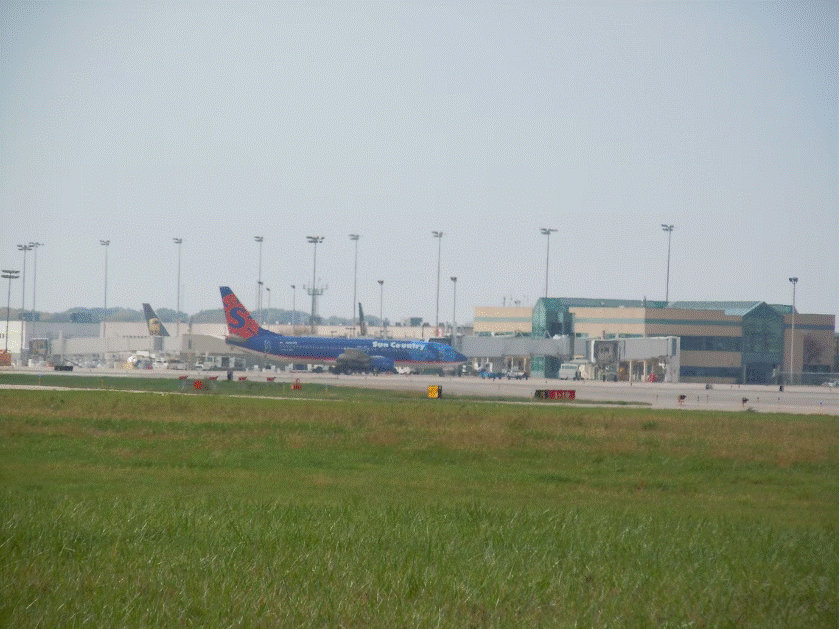 BYJAKE HARDIMAN PUBLISHED OCT 27, 2022
Commercial traffic in and out of Chicago primarily uses two airports: O'Hare International (ORD) and the smaller Midway International (MDW). However, did you know that a third airport also bears the city's name? Situated around 68 miles (109 km) northwest, Rockford International (RFD) handles certain low-cost flights.
A brief history of the airport
The site of Chicago Rockford International Airport dates back more than a century, and it began life as a military training facility known as Camp Grant in 1917. From then until 1946, it was actively used by both the US Army and the Illinois National Guard, before closing shortly after the conclusion of the Second World War.
This was followed by the establishment of the Greater Rockford Airport Authority, to whom 1,500 acres of Camp Grant's land was transferred by the government in 1948. Six years later, 1954 saw the start of the construction of the airport and its terminal on this land. However, the last Camp Grant buildings stayed until 1974.
The new airport had mixed fortunes as a commercial facility in the latter part of the 20th century. Various airlines came and went over the years, with some, such as TWA, even offering flights to Chicago O'Hare. Despite the construction of a new passenger terminal in 1987, scheduled passenger services initially ceased in 2001.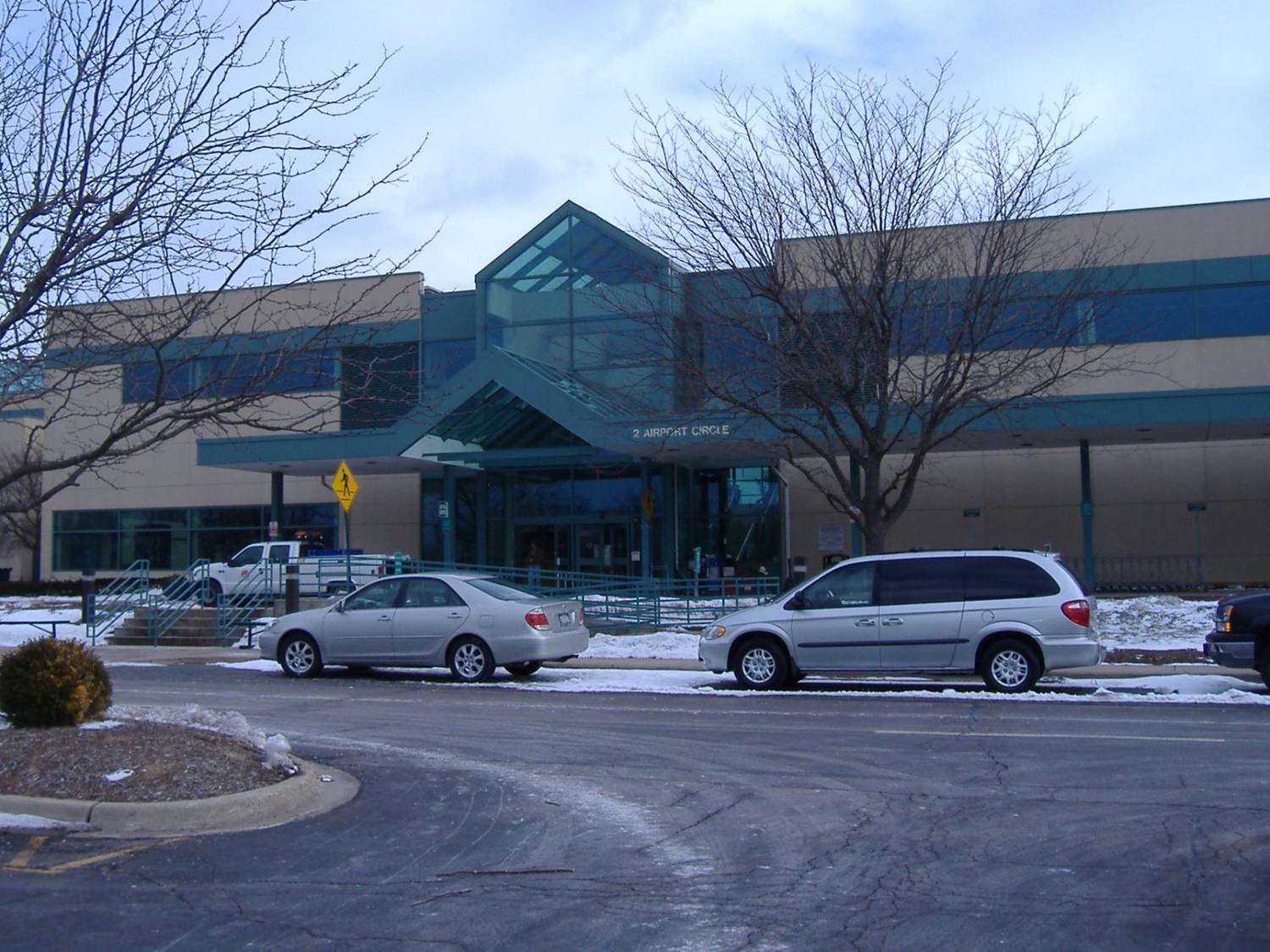 Chicago Rockford International today
Luckily for the airport, this operational hiatus when it came to scheduled passenger services lasted just two years, and they returned in 2003. Nowadays, AirNav reports that the facility has two runways, the longest of which (07/25) is 3,049 meters long. Meanwhile, runway 01/19 measures 2,499 meters in length.
Rockford International has been able to sustain scheduled passenger services since the 2003 restart by altering its strategy in this aspect of its operations. Specifically, it has marketed itself as an option for low-cost leisure flights rather than angling for the regional traffic that it ultimately couldn't sustain before.
At present, Allegiant Air is the only carrier at Rockford with scheduled passenger flights. It flies to Las Vegas, Orlando (Sanford), Phoenix (Mesa), Punta Gorda, Sarasota, and St Petersburg (Clearwater) all year round, as well as Florida's Destin-Fort Walton Beach Airport on a seasonal basis. According to FAA data, the facility handled 102,779 passenger enplanements in 2021 (up 29% from 2020).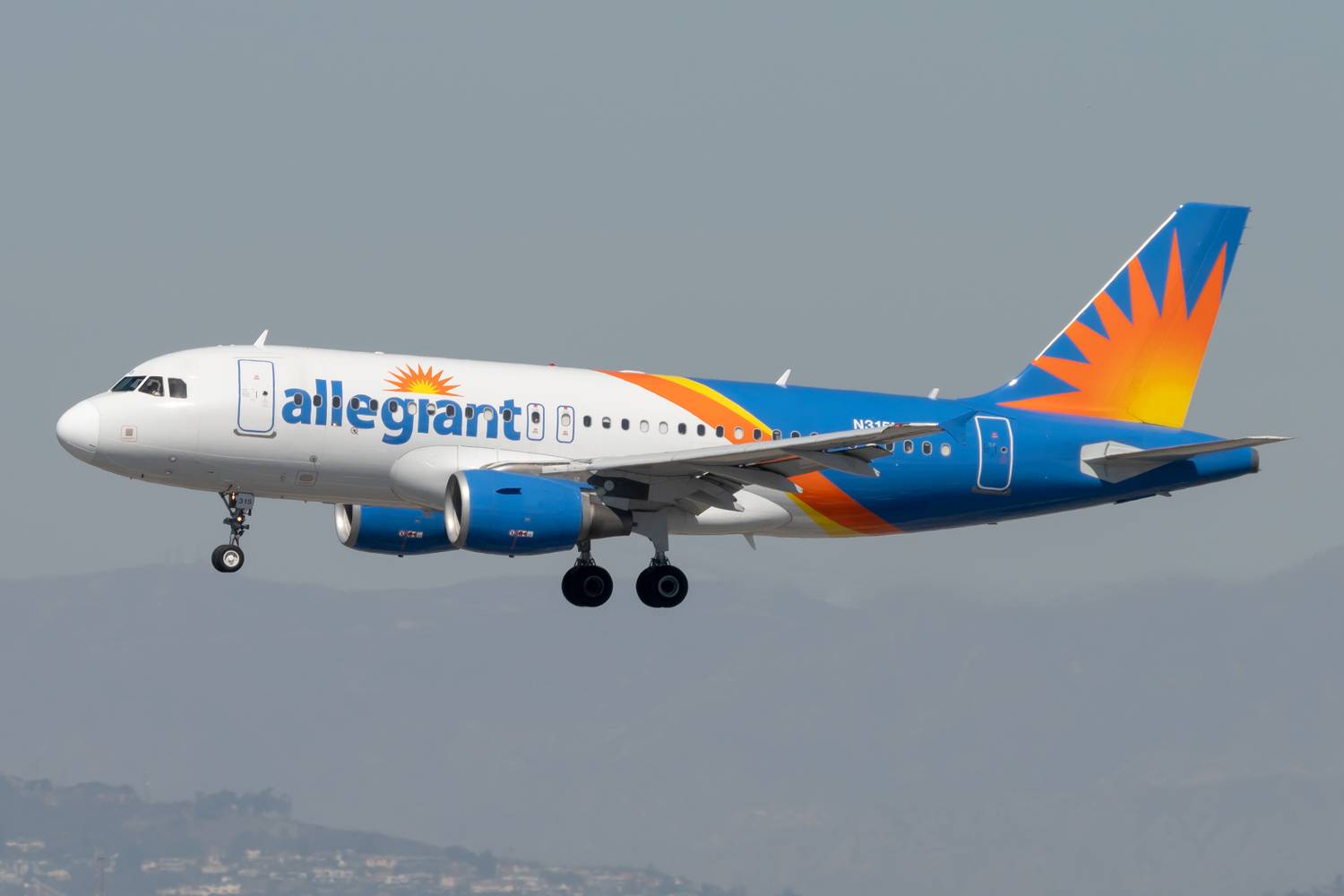 A diverse range of traffic
Data from AirNav shows that 51% of Rockford International's traffic, which amounted to an average of 129 movements a day last year, is commercial in nature. This also includes cargo traffic, and UPS has a considerable presence at the airport. Amazon Air also flies freight in and out of Rockford, as does Korean Air. Its location in northern Illinois is advantageous for the cargo supply chain.
Of the remaining 49% of the airport's operations, 28% is categorized under transient general aviation, while another 16% constitutes local general aviation. Air taxi (3%) and military (2%) flights play a smaller role in Rockford's day-to-day activities. The facility previously hosted an airshow known as Rockford AirFest, but this has ceased due to increased traffic and development at the airport.
What do you make of Chicago Rockford International? Have you ever flown to or from this airport? Let us know your thoughts and experiences in the comments!
Sources: AirNav, Airshow Stuff, FAA